"
CHAPTeR 1
The curly 90's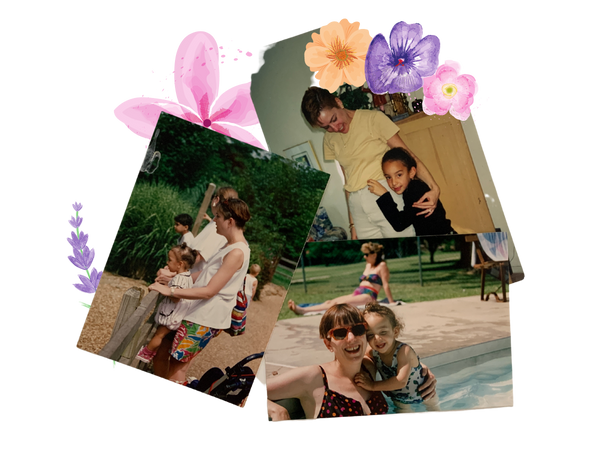 Best friends since the beginning of my life, my mom and I have always been a team!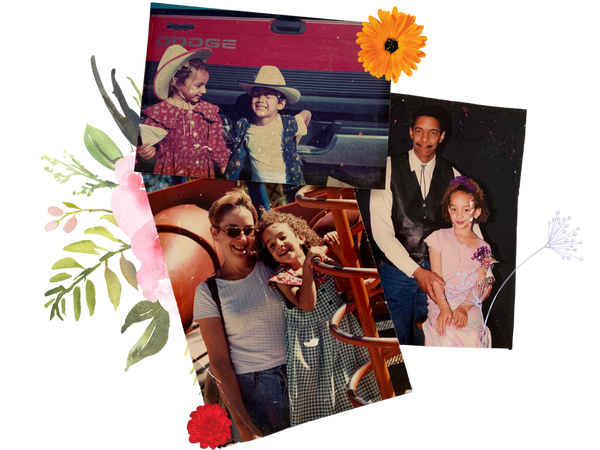 When I was young my mom, who had extremely straight hair, tried her best to work with my curls and give her biracial baby all the love that she deserved. Armed with zero knowledge and only love.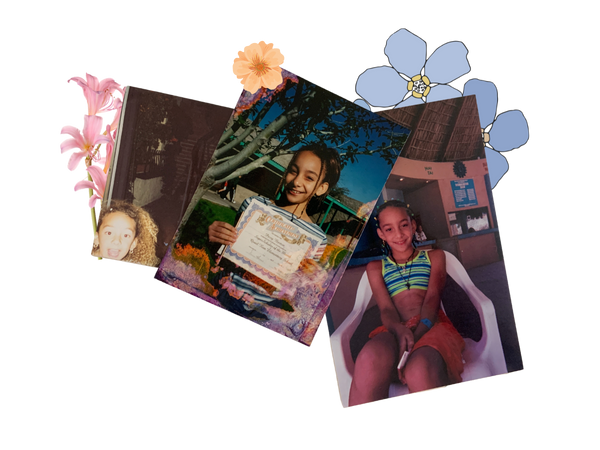 We tried protective styles and chemical relaxers in an attempt to tame my hair, which only got thicker and curlier as I got older.
CHAPTeR 2
Enter: The awkward years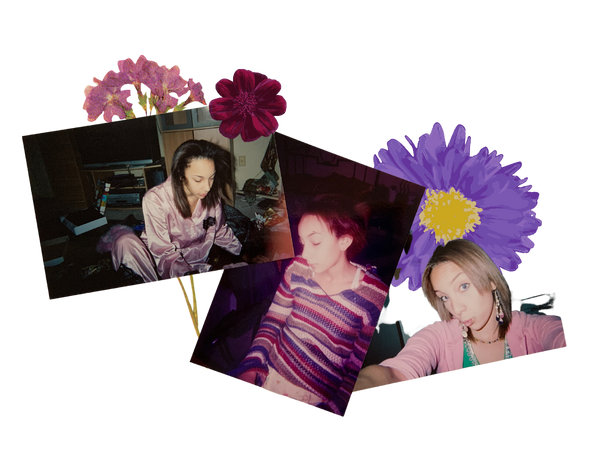 These photos of fried hair and bad hair cuts are a staple in every curly girl's journey. I remember cutting bangs because I wanted to look like Lizzie McGuire. Ha!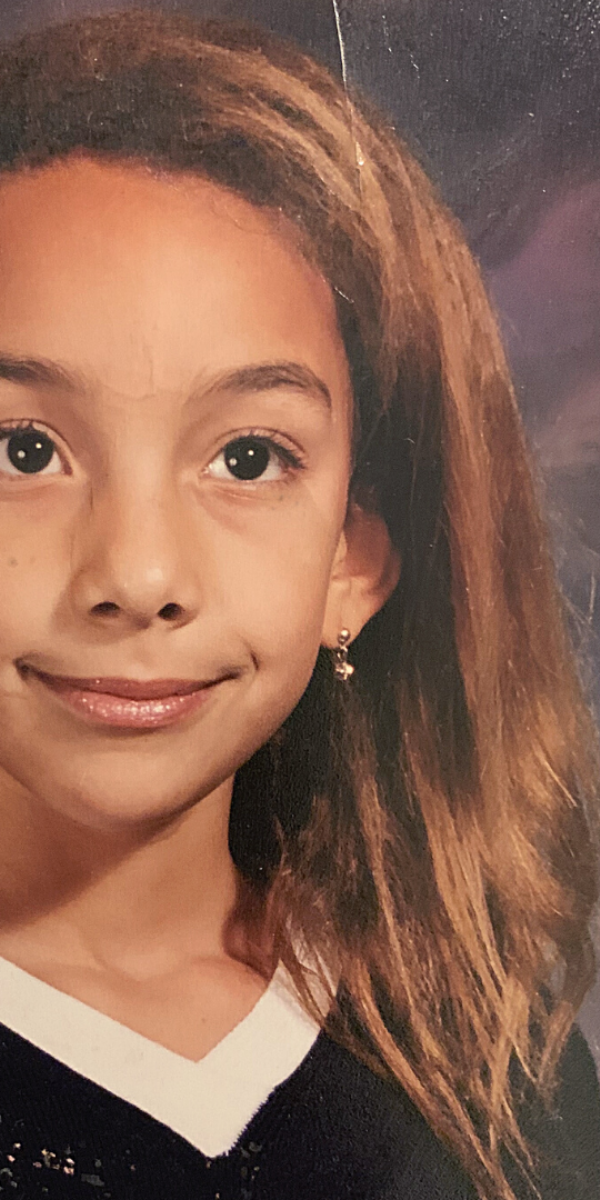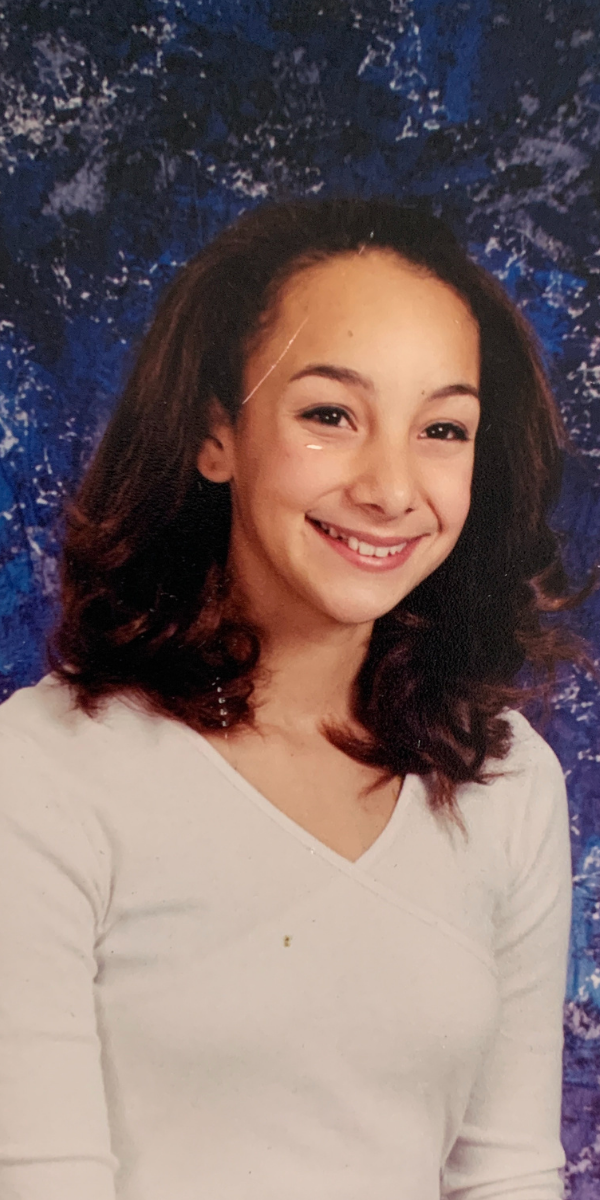 Damage, but make it fashion.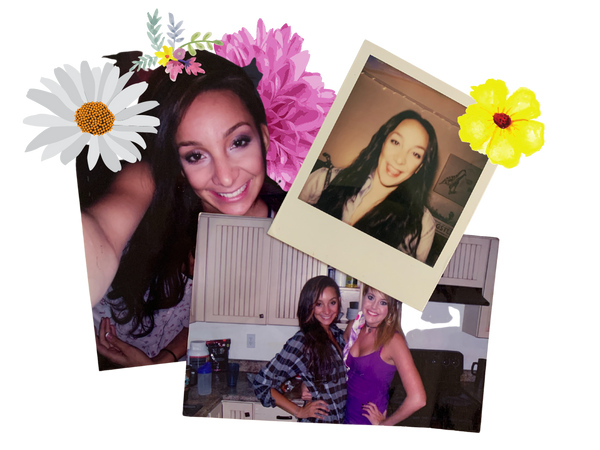 I really thought frying my hair and wearing harmful extensions was going to be my entire life. At this point I hadn't seen my natural curls in 10 years! Did I even have curly hair anymore?
CHAPTeR 3
Naturally Parry is born!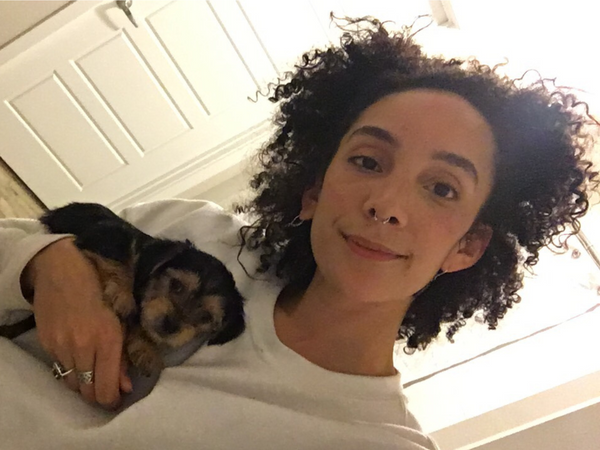 Finally, after watching countless YouTube videos and finally seeing curly hair being rocked by women in media, I had the confidence to go natural! I didn't do a big chop, but I decided to transition. (I didn't have the confidence to shave my head until last year!)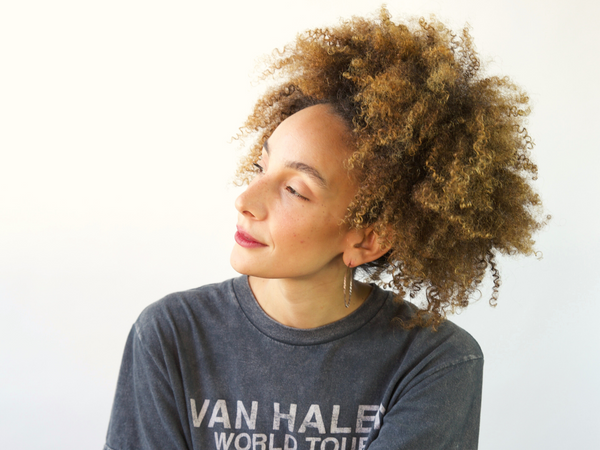 The thing about cutting all of your hair off is that you REALLY want it to grow, and fast. Especially if you haven't seen your curls in 10 plus years.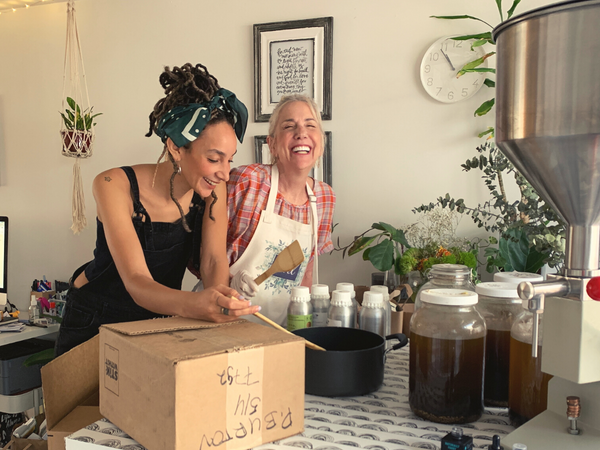 This was when I started experimenting with natural hair care and hair growth oils. I was able to naturally grow back my hair and then some. It was my mom who suggested in June 2020 that we share this hair growth discovery with the world!
My Promise
I will be completely transparent and honest with you about all of my products. I will only share things that I have tested on myself and have had results worth your time. I hope my products are a game-changer on your journey, just like they were for me!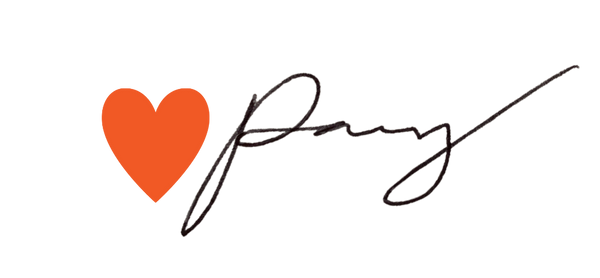 The GRoWTH gOODS
Shop All